Significance of Social Media Marketing for Businesses
Every business requires marketing. It is impossible for a business to succeed in the long run without well-organized and effective marketing. Social media is the best platform to communicate in the 21st century. Social media is a crucial part of our daily lives. It has an extremely high rate of engagement, which is why numerous companies and businesses are actively making use of social media sites. It's not the marketing that is most effective however, it is the way in which media is employed. Nowadays, media marketing has become an integral part of our daily lives. Social media offers many wonderful and extraordinary advantages for companies.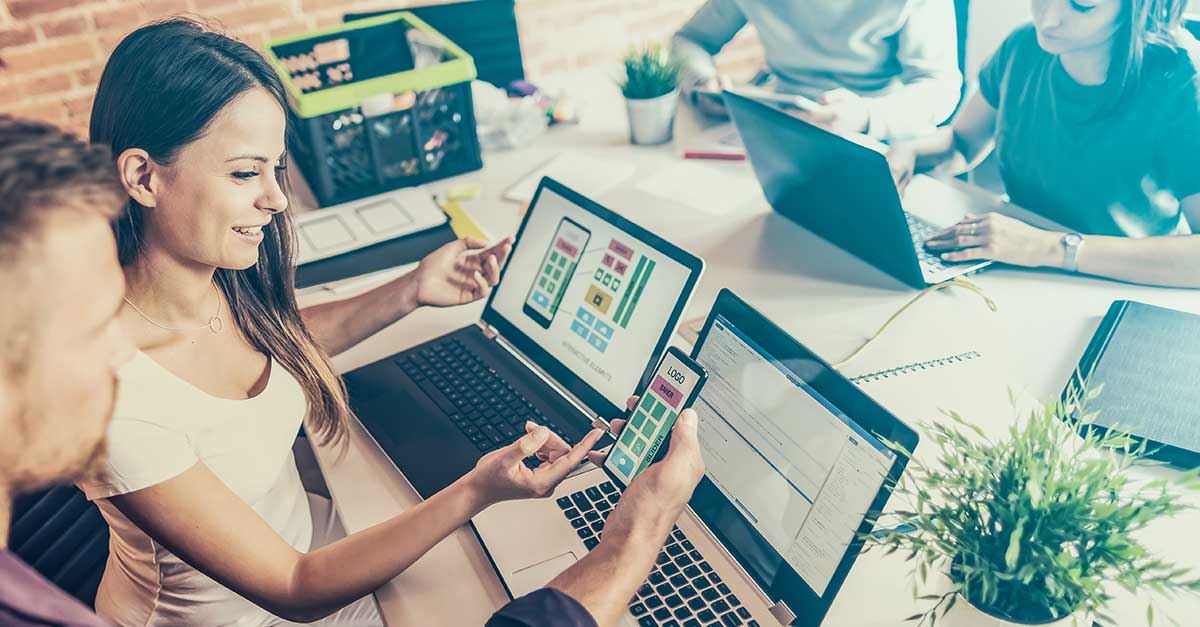 Social media has now become an essential feature for businesses. Businesses can easily establish their presence on the internet using social media and a good looking responsive website. It's affordable and simple to reach large numbers of people, which will positively impact your company's performance. A majority of the population is already using social media sites. Businesses can make use of this when planning campaigns for social media. Social media campaigns are an excellent way to connect with new customers or entice existing customers. It's your campaigns and strategies only that can propel you forward in the world of digital media. Campaigns can give you an advantage over your competitors.
Many companies believe that branding is the most effective marketing strategy for business. Brands are widely known in the marketplace and are easily identified. Since they guarantee the quality, consumers will obviously choose to purchase products that are branded. This is the case for social media too. Every business requires social branding in order to succeed. It's simply how companies use different tools for communication to enable their customers to engage with them. Advertising is another benefit that a company receives. Social media advertising is extremely effective and can be seen by thousands of people at once.
It's possible to separate the demands for social media from both businesses and individuals into two distinct areas. The two categories are paid and unpaid social media. Some media companies charge fees for posting content that is related to business. Both serve their intended purpose, and both can be very useful. A lot of business organizations prefer unpaid media. It is also referred to as organic social media. It allows users to see your company's content and as a business don't have to pay any fees. This only provides you with only a limited amount of exposure.
Therefore, it is possible to conclude that social media can have positive effects on business. Social media doesn't hurt companies, but it can bring maximum advantages. Since the media is able to reach large audiences rapidly and increases its brand recognition, the business's visibility will grow. Social media is also using strategies to increase traffic. Social media networks also promote influencer marketing. This method of marketing is used by companies to target a particular group of people. Famous people and celebrities are a source of endorsement for brands and could boost sales. Social media can positively impact the business. Each business should be part of online communities to reap the maximum advantages.